Trustworthy Legal Representation for Personal Injury Cases
If you have been injured, physically or psychologically, as a result of another person's negligence, you need to contact The Ray Firm today. We specialize in personal injury legal issues throughout the Baton Rouge and New Orleans area. Whether a company, government agency, or individual has neglected you, we will take you through the necessary legal actions step-by-step. It is extremely important to file a claim for personal injury within the proper time period. In Louisiana you generally only have one year to file a proper claim. Many people do not realize the time that is needed before you can file a personal injury lawsuit. Consulting with an attorney and investigating your case are the first steps to any claim, which, in some cases, can take longer than expected. If you have been in an auto accident, construction accident, suffered from a defective product, slipped on a wet floor, or tripped on a poor repair job, call us today.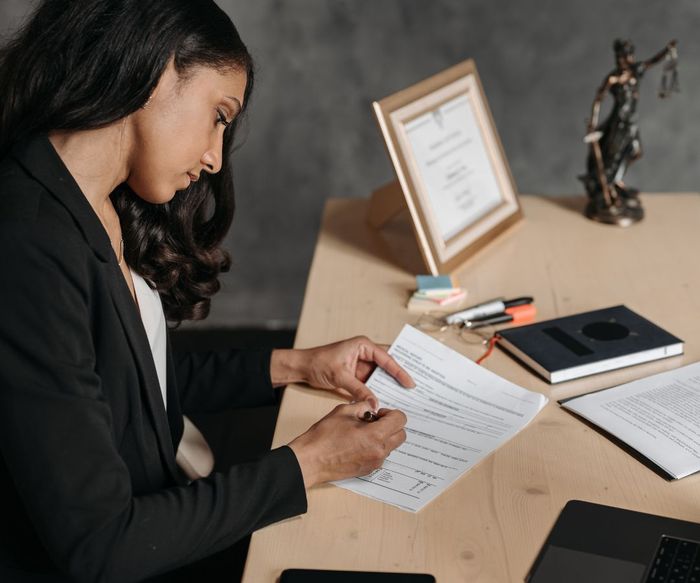 Why You Need a Personal Injury Lawyer in Baton Rouge
If you have been injured as a result of someone else's negligence, it is crucial to consult with a personal injury lawyer immediately. Dealing with the aftermath of any type of injury can be overwhelming, both physically and emotionally. By hiring a reputable personal injury lawyer in Baton Rouge, you can ensure that your rights are protected and that you receive the compensation you deserve. The Ray Firm has a team of experienced attorneys who specialize in personal injury cases and are dedicated to helping individuals in Baton Rouge and the surrounding areas.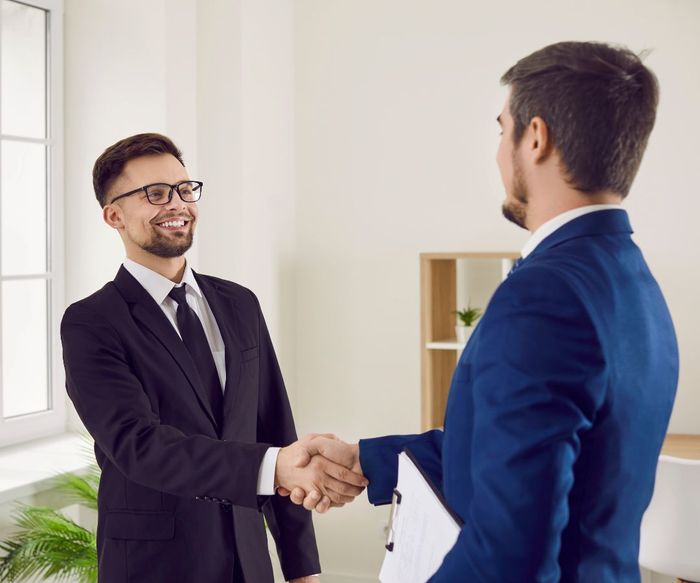 The Importance of Taking Legal Action
Many people are hesitant to take legal action after being injured. They may be worried about the cost of hiring a lawyer, the time it will take, or the stress of going through a lawsuit. However, it is important to remember that by not taking legal action, you may be missing out on the compensation that you are entitled to. Medical bills, time off work, and emotional distress are just some of the damages that can be included in a personal injury claim. By working with a skilled personal injury lawyer, you can potentially receive the financial support you need to cover these expenses and get your life back on track.
Types of Personal Injury Cases
Personal injury cases come in many forms, and can occur in a variety of settings. Some common types of personal injury cases include:

Auto Accidents:
Car, truck, and motorcycle accidents can result in serious injuries, including broken bones, whiplash, and head injuries. In many cases, these accidents are caused by the negligence of another driver, such as speeding, distracted driving, or driving under the influence of drugs or alcohol.

Construction Accidents:
Construction sites are full of potential hazards, and workers can suffer from serious injuries such as falls, electrocutions, and machinery accidents. Employers have a responsibility to provide a safe workplace for their employees, and if this duty is breached, a personal injury case may be warranted.

Defective Products:
When a product is poorly designed, manufactured, or labeled, it can lead to serious injury or even death. In these cases, the manufacturer, distributor, or retailer may be held liable for any damages caused by the defective product.

Slip and Fall Cases:
Property owners have a responsibility to maintain a safe environment for visitors and guests. If someone suffers an injury due to a dangerous condition on someone else's property, such as a wet floor or cracked sidewalk, the property owner may be held liable through a personal injury claim.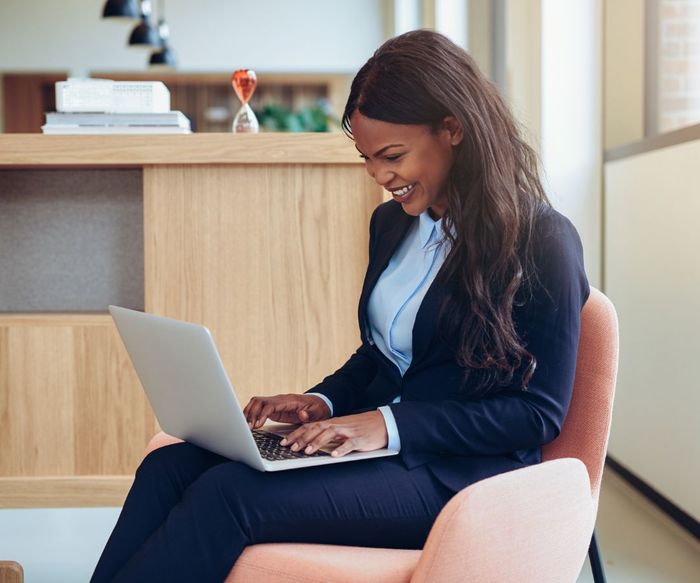 Knowing the Time Frame for Filing a Claim
In Louisiana, there is a limited time frame in which a personal injury claim can be filed. This is known as the statute of limitations. In most cases, you only have one year from the date of the injury to file a claim. However, this time frame may vary depending on the type of case and the circumstances surrounding it. That's why it is important to contact a personal injury lawyer as soon as possible after an injury occurs. The Ray Firm can help you understand the time frame for your specific case and ensure that you do not miss any important deadlines.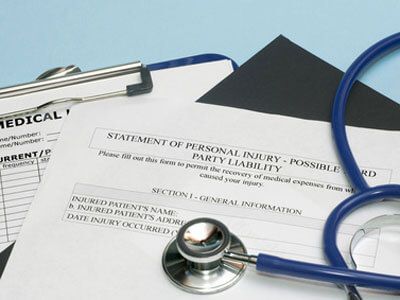 Our Mission
The Ray Firm is a trusted law firm in the state of Louisiana and we are happy to answer any questions you have about the legal actions you can take. Our goal is to put your mind at ease when going through a legal bind. We will outline different strategies that will guarantee you reasonable compensation.
Dealing with a personal injury can be overwhelming, but you don't have to go through it alone. The experienced personal injury lawyers at The Ray Firm are dedicated to fighting for your rights and getting you the compensation you deserve. With our expertise and commitment to our clients, we can guide you through the entire legal process and help you get your life back on track. Don't delay — contact The Ray Firm today for a free consultation and let us help you get the justice you deserve.
What our customers are saying

"I would highly recommend The Ray Firm for your legal needs. Mr. Ray and Bekka is awesome to work with. They kept us abreast of the changes and clear ideas of the process. The service provided is personal. And the results were great. He stick to his guns and will get you the best results. Mr. Ray and his staff and firm is the epitome of "We work for You! If you need legal help for WC, Personal injury this is the best firm around."
- Raven L

"The Ray Firm is 1 of 1! Mr.Ray and his staff welcomed me with open arms, they handled my case to perfection! Every question or concern I had was answered in detail, and they never once became impatient. Beka is top tier, she communicates everything efficiently. The Ray Firm showed outstanding professionalism and care while representing me. I personally recommend The Ray Firm if you're searching for someone who's for you!"
- Adron F

"The Ray Firm is the best! I was referred to him and his team & they treated me so kindly. Mr. Ray explained the whole process to me from beginning to end and Beka was great at communicating with me & keeping me up to date with everything! I'm so happy I chose them to represent me, I would definitely tell my friends and family to call Ray! I got more than expected and everything was easy and fast."
- Kevinisha T
Ready to get started?
Contact us today to schedule a consultation and let us fight for your rights and justice.